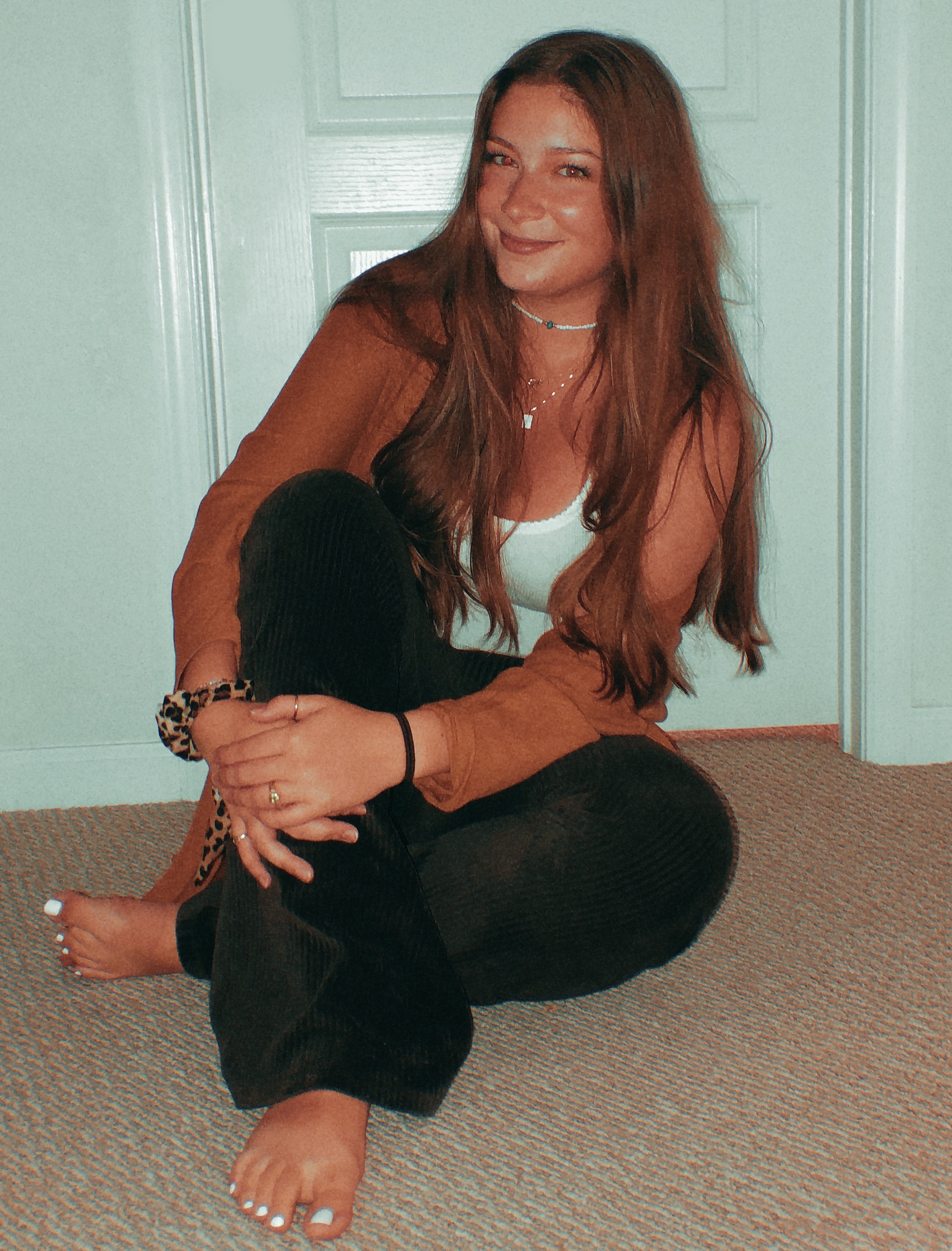 Lexi Hall
Instructor
I love helping kids make something they are really proud to show their family. Each day is a new adventure and I'm excited for what's ahead. I'm looking forward to helping all of you create!
I've been doing art since I was a toddler and now I'm a sophomore at Denison University where I am majoring in Studio Art, along with Creative Writing and Communications. I love art of every kind! In addition to studying traditional drawing, painting, and ceramics at school, I am also always just doing something creative whether it's making bead chokers and creating stickers with Procreate for my Etsy Shop or gluing tassels on my mirrors to hang on my bedroom wall.
Denison University
Studio Art & Creative Writing and Communications
Assistant Instructor
Summer, 2019 Art camps at Carnegie Museum of Art
Sorry, no posts matched your criteria.